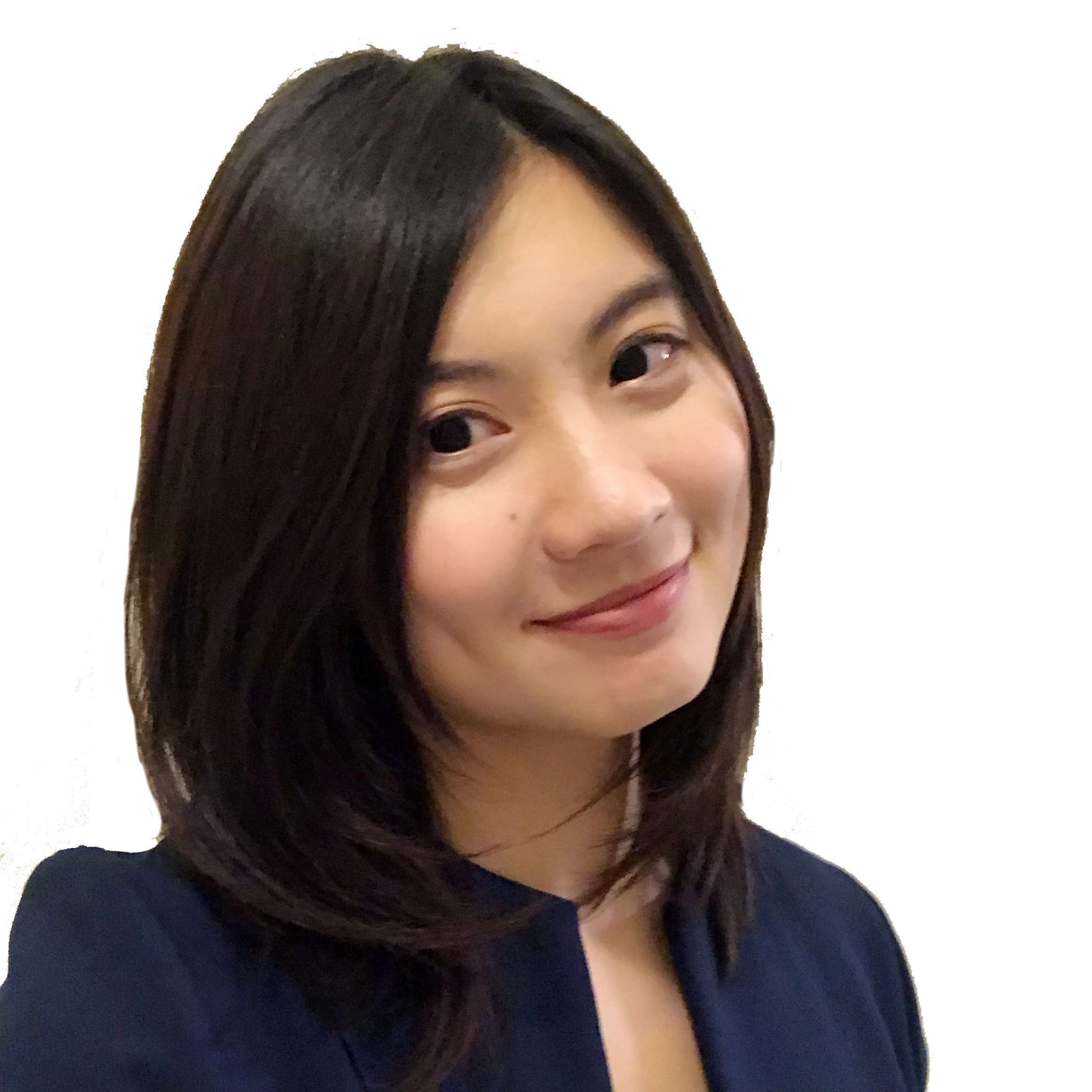 I'm a product manager with a background in communcation, UX and computer science. Currently I'm working on the eCommerce mobile app at Samsung Electronics America in the Bay Area.
I found my passion in product management when I was pursuing my master's degree at Northwestern University. My experience in media and communication helped me develop powerful empathy - to think in users' shoes by conducting ethnographic fieldwork, one-on-one interviews and usability testings. Then I delved deeper in to the product management field by enhancing my skills in UX design, data analytics and computer science.
At Samsung, I'm leading the product development and growth strategy for Shop Samsung App, the 1st marketing and loyalty channel of the eCommerce team. I'm leading the launch of the 2.0 version App with redesigned UI/UX and deeper personalization. I'm always aspiring to build innovative, user-centric products.
I'm a piano lover🎹, an amateur skier 🎿, and a certified scuba diver 🌊. Feel free to reach me by email yingcong617@gmail.com.