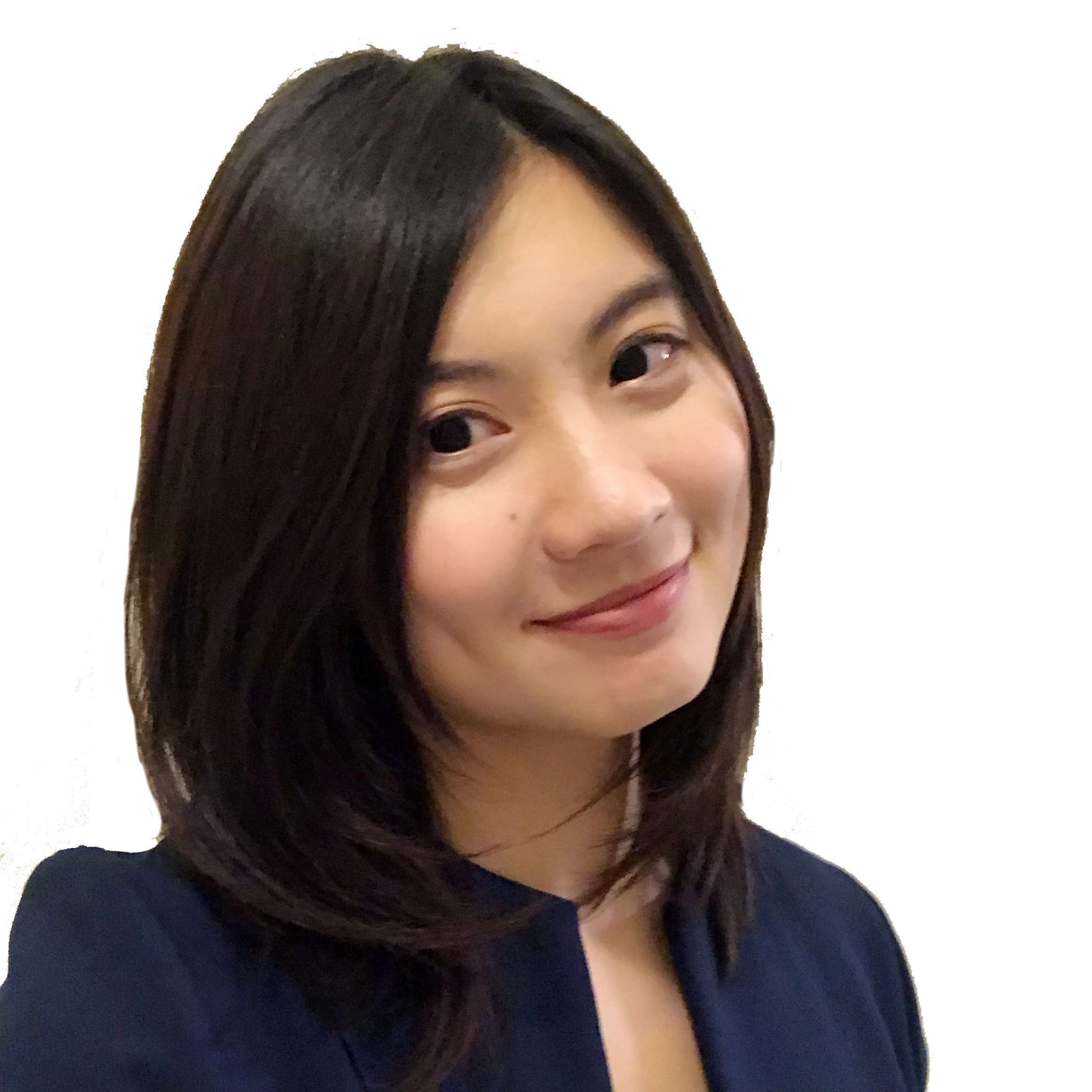 I'm June, a user experience researcher & designer with a background in journalism and market research. My journalism experience helped me develop powerful empathy - to think in users' shoes by conducting ethnographic fieldwork, one-on-one interviews and usability testings, and the professional experience in market research enhanced my quantitative research skills. I desire to apply my storytelling and visual communication skills to optimize human-computer interaction experience and create user-centric products. Currently I'm seeking for job opportunities in UX in the Bay Area.
I graduated from Northwestern University with a master's degree and earned my bachelor's from Nanjing University in China with study abroad experience in Hong Kong and Paris. My bilingual skills and multiculture background made me always open-minded and a quick learner.
I'm a boba tea lover ☕️, a ClassPass heavy user 🏃 and a certified scuba diver 🌊. Feel free to reach me by email yingcong617@gmail.com.