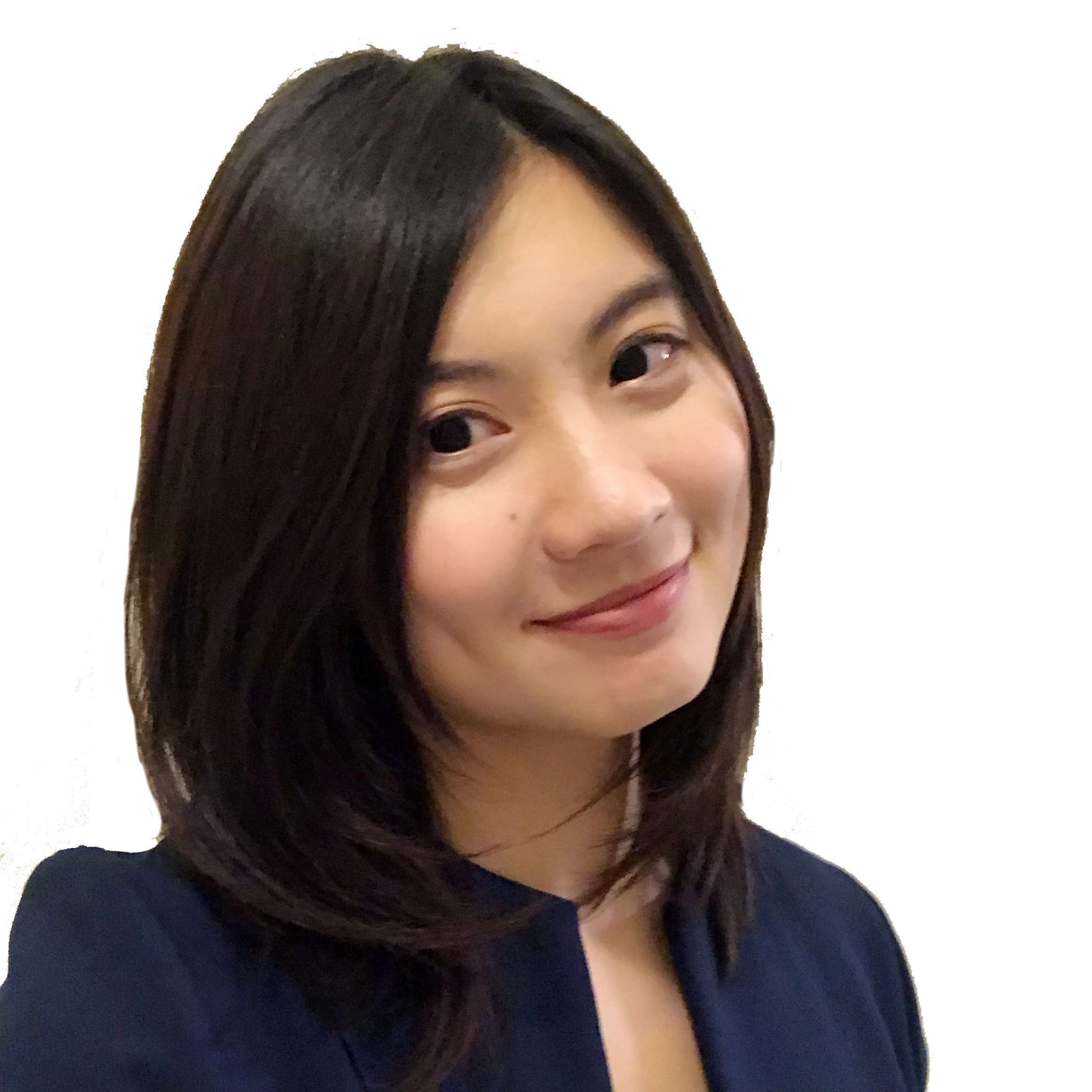 I'm June, a UX & product enthusiast with a background in journalism and marketing. Currently I'm working at a blockchain startup in Silicon Valley. Before that, I worked as a UI/UX designer at a tech startup and a data visualization designer at a market research firm in the Bay Area.
I found my passion in UX design when I was pursuing my master's degree at Medill School of Journalism, Northwestern University. My experience in journalism and communication helped me develop powerful empathy - to think in users' shoes by conducting ethnographic fieldwork, one-on-one interviews and usability testings. The professional experience in market research enhanced my quantitative analytical skills. I desire to apply my storytelling skills and an in-depth background in blockchain to create user-centric products.
I'm a boba tea lover ☕️, an amateur skier 🎿, and a certified scuba diver 🌊. Feel free to reach me by email yingcong617@gmail.com.